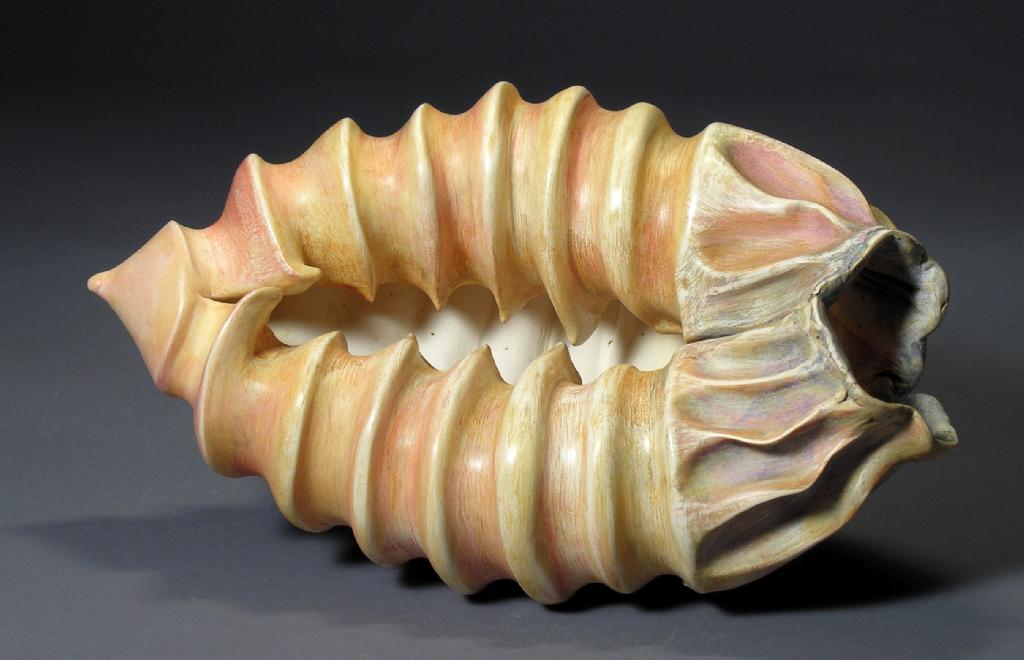 Artist: Liz Lescault

Medium: ceramic

Dimensions: 5"x13"x8"
Today we launched the live art auction for the DC Arts and Humanities Education Collaborative for our winter Art-to-Art benefit to raise money to support its flagship program, Arts for Every Student. There will nearly 30 pieces of artwork added throughout the day so check back and bid - just don't outbid me please!
Artist: Cedric Baker
Medium: Arcylic on canvas
Dimensions: 30"x40"
Show your support for arts education in our nation's capital by bidding on these unique works of art, or simply click on "Donate Cash" in the box to the left. Click HERE to see the pieces and bid.
And we will continue the fun at the Art-2-Art opening night preview show at Project 4 Gallery on December 20, 2012 in Washington, D.C. featuring the artwork, performances and lots of treats for you all. Join me as I host. More details coming soon.