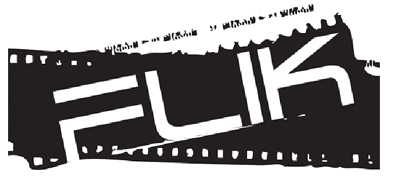 FLIK is a multi-faceted festival of moving images that showcases exceptional and innovative artistry from around the world. Presented in a hosted variety show format, FLIK conjoins traditional sit-down screenings with a gallery exhibition of video and interactive art, live performance, and more.

While inviting artists of all backgrounds and aesthetic influence, each year FLIK's curators have a special look at specific areas of art and communication they find relevant. More details on Friday and Saturday's show HERE.


Come join Art Whino at Public House for the official after party! Public House is your friendly neighborhood pub, serving comfortable food and casual cocktails. On Friday and Saturday nights, Public House transforms itself into a relaxed lounge atmosphere with live DJ performances. Satisfy your late night cravings with food from our kitchen until 1am then we invite you to indulge, or even over indulge, in cocktails and company until our bar closes at 3. Public House will honor all Art Whino patrons with a 20% discount on their entire tab from 11pm until close. We hope to see you here!