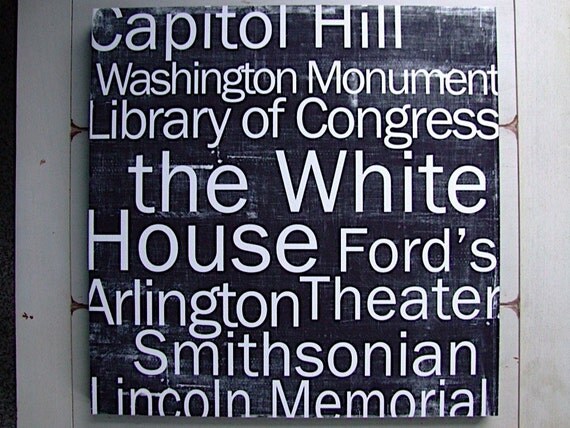 Washington, D.C. 12x12 mounted sign from Red Letter Words. $55 HERE.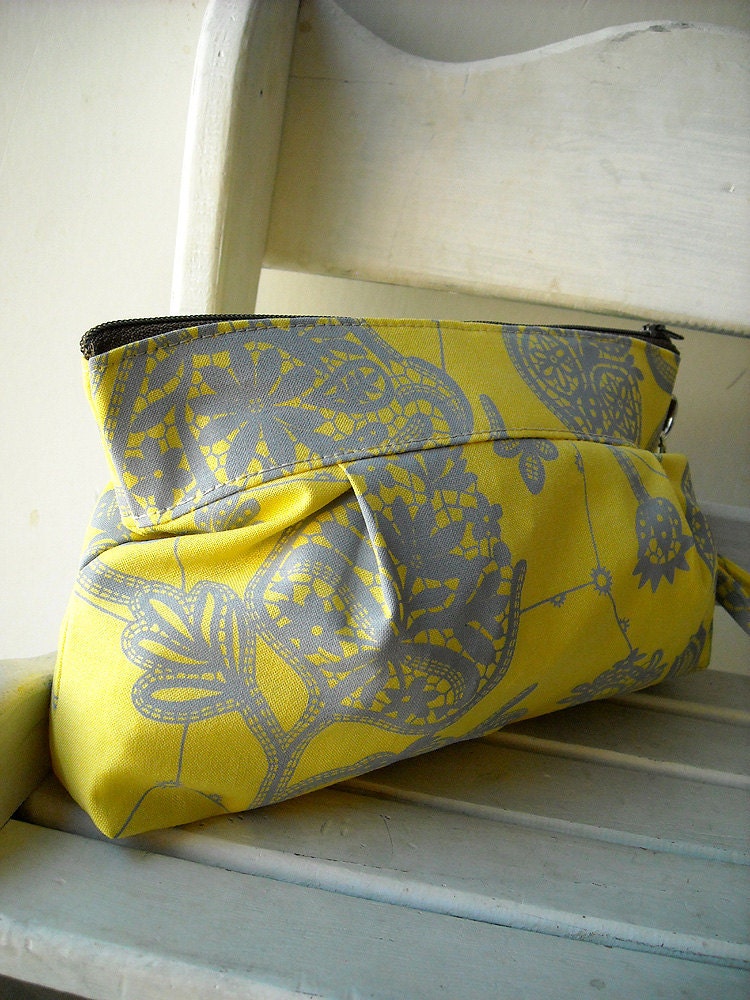 Charm Design clutch. Various colors for just $20. Shop HERE.

John Varvatos Canvas Low Top Slip On Sneakers from Park and Bond. Prices vary but these are on sale for $48 currently.



Cooking classes from Hill's Kitchen on Capitol Hill or any culinary school in your area. Classes are $45 to $60 at Hill's HERE.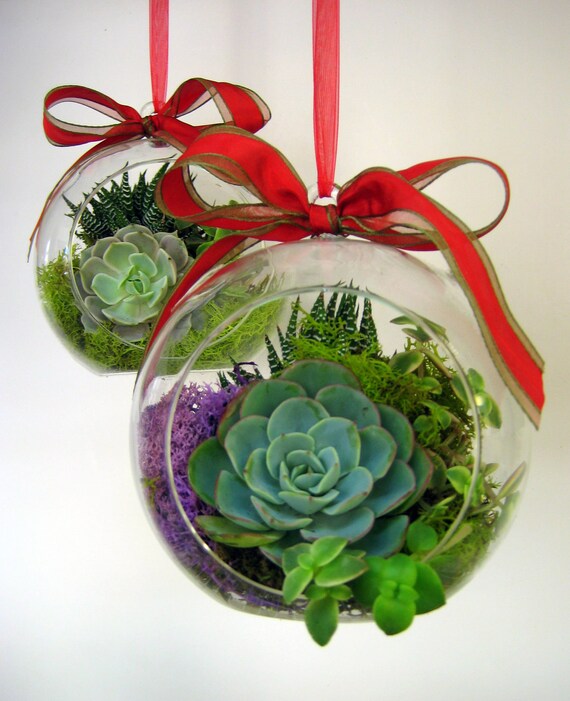 Terranium House Succulent Orb Plan $33
HERE.