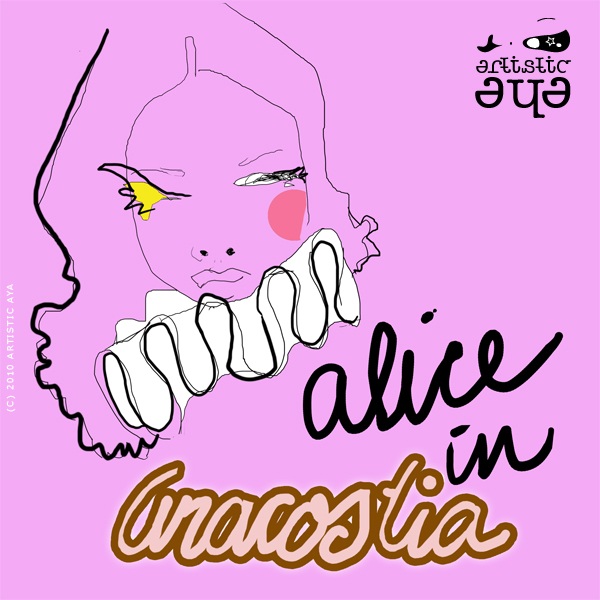 On behalf of r.e.e.l.........Artistic AYA explores the theme "Alice in Anacostia" through an avant-garde wonderland of fashion, music, models, and artistry. Against the backdrop of a re-emerging cultural neighborhood, this whimsical runway show will feature the creative expressions and designs of local talent.
A magical world, at your feet, will be revealed as gritty and gentle, fascinating and familiar, and noisy and mute. It is against this backdrop, that the models of Alice in Anacostia uncover the vibrant talent of the city.
Enjoy complimentary refreshments, art, music, and a silent auction to benefit the River East Emerging Leaders.
Tickets are $20 to $35 (VIP) HERE