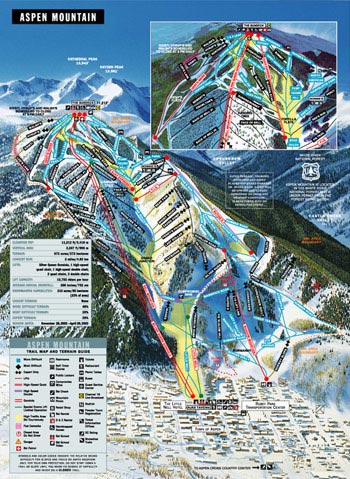 DC This Week is in HOLD until next Monday. After a long weekend with my nephew in town and entertaining teenagers I'm up for a packed week wi

th work, an event or two and I'm off to Aspen with the girls on Wednesday for a much needed vacation and snowboarding trip. Aspen is perhaps my favorite vacation spot and pure bliss. I haven't been on the slopes once this season and I deserve this!

In my absence I'm sure you'll keep yourself entertained. Tuesday night support The Washington Human Society at Cocktails 4 Canines. All week long you can venture to local DC restaurants for the UNICEF Tap Project and on Thursday the Brightest Young Things presents their newest installation of the Bentzen Ball. Friday night stop over to the Rebecca Taylor Trunk Show in Bethesda and then head over to Art, Beats and Lyrics. Check out the National Cherry Blossom Festival opening this weekend and venture over to Napoleon on Sunday for the newest "Get Trunk" series with designer Deidre
e Bennett. I wish I could be there, but will be in flight. Have a great week everyone.

I leave you with the trail map of Aspen Mountain. Between there, Highlands and Snowmass, I'll fulfill my snowboarding drought from this past season.
Après-ski
anyone?