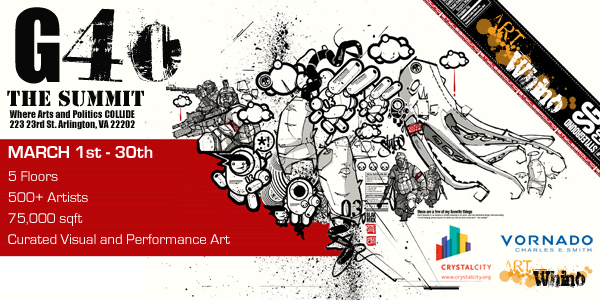 Stay tuned as a radical makeover will take place when the
G-40: The Summit
rolls into Crystal City this March 2010. An artistic interpretation of the G-20 political summit, the G-40 will occupy 75,000 square feet of exhibit space with four floors. Each floor will have 10-30 featured artists who will activate the space with murals and installations, setting the mood for their state.
Sponsored by The Crystal City BID and Vornado, and curated by Art Whino the mission of G-40: The Summit is to bring the leaders of the New Brow genre of contemporary underground art together in an effort to explore, discuss and grow this movement, which has influences ranging from contemporary urban, to street art, stencil and graffiti. Different hubs of the New Brow movement will be showcased at G-40 including DC, New York, and California, in addition to international work.
Throughout the month of the exhibit, G-40 will host musical and visual performances, lectures, and more. From live mural painting to resident DJ's, G-40:The Summit presents a dynamic new gallery experience bringing visionary artists from across the world to Crystal City.
Learn more HERE.

Featured artists include:

Caia Koopman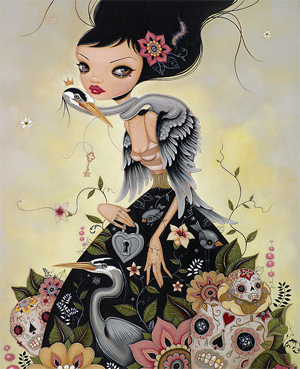 Angry Woebots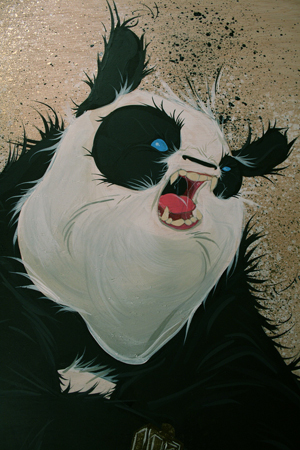 Kelly Vivanco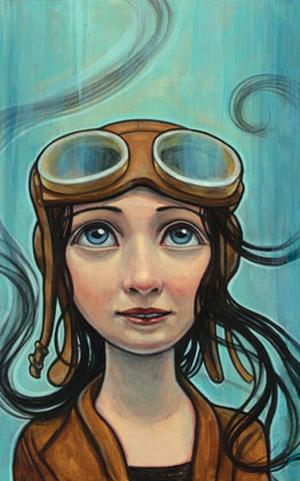 Craig `Skibs` Barker